Unieke beelden aantrekkelijk geprijsd

20% KORTING OP ALLE STENEN BEELDEN vanaf 30 cm
RESERVEREN MET 10 % AANBETALING IS MOGELIJK.
LOOP BINNEN, NEEM KOFFIE OF THEE EN GENIET.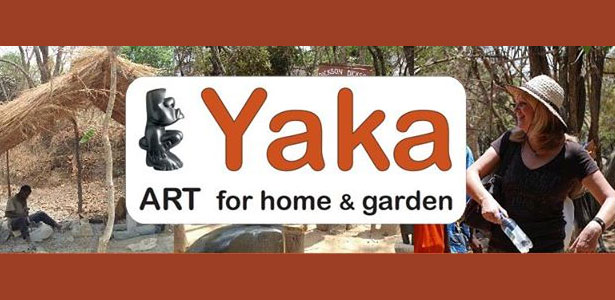 Maak kennis met onze mooie collectie metaalfiguren voor in de tuin. Zie de foto's hiernaast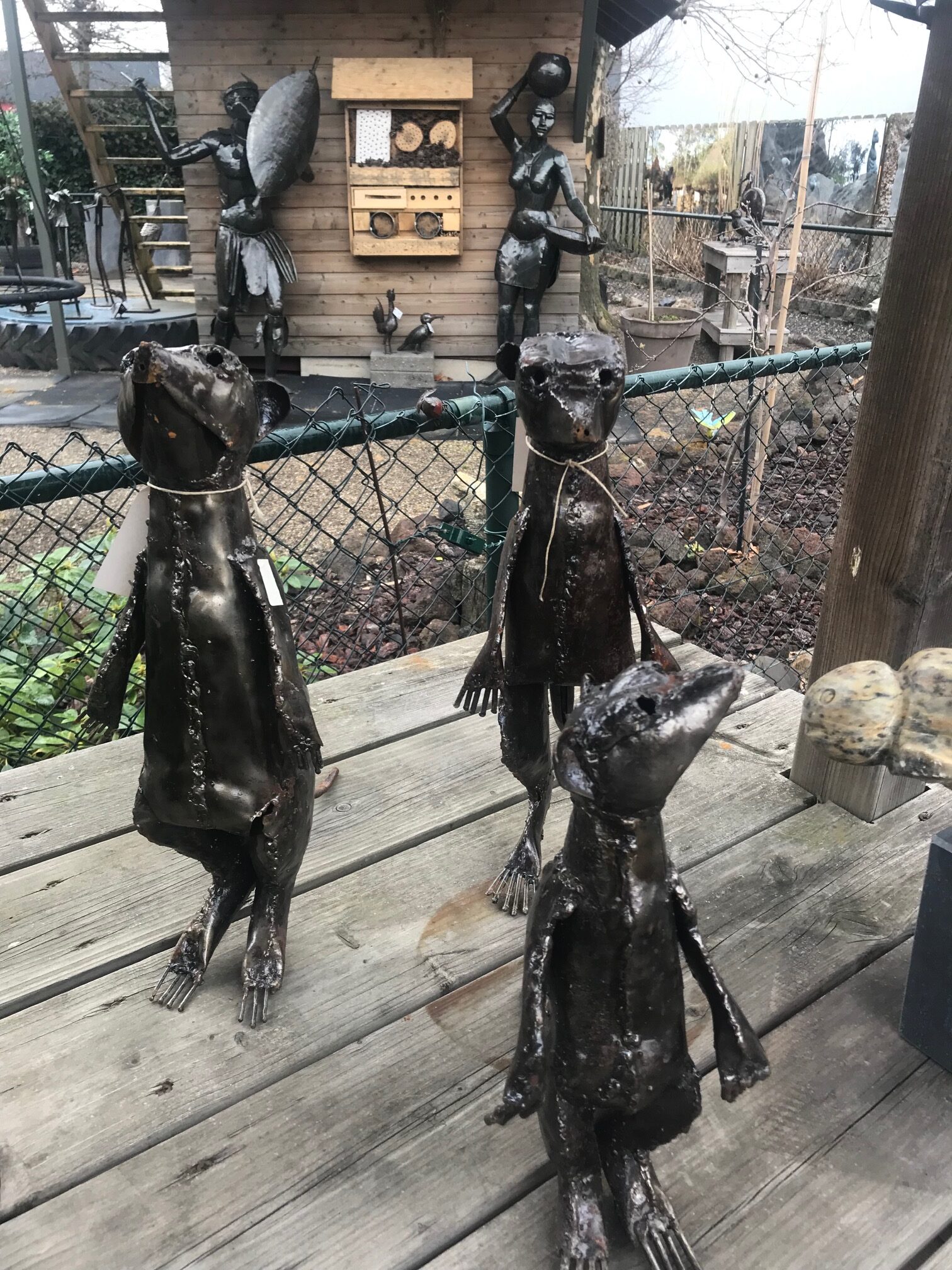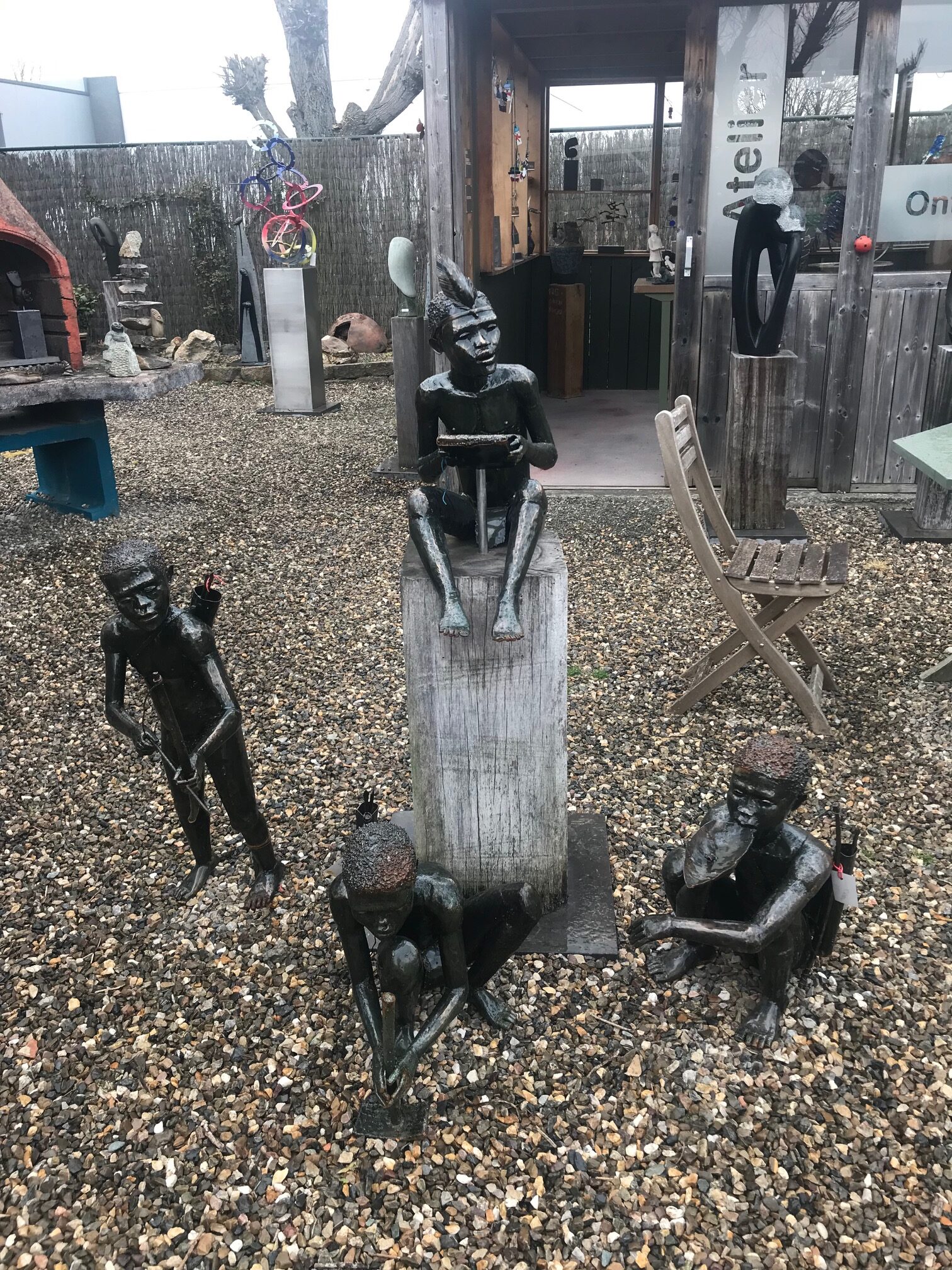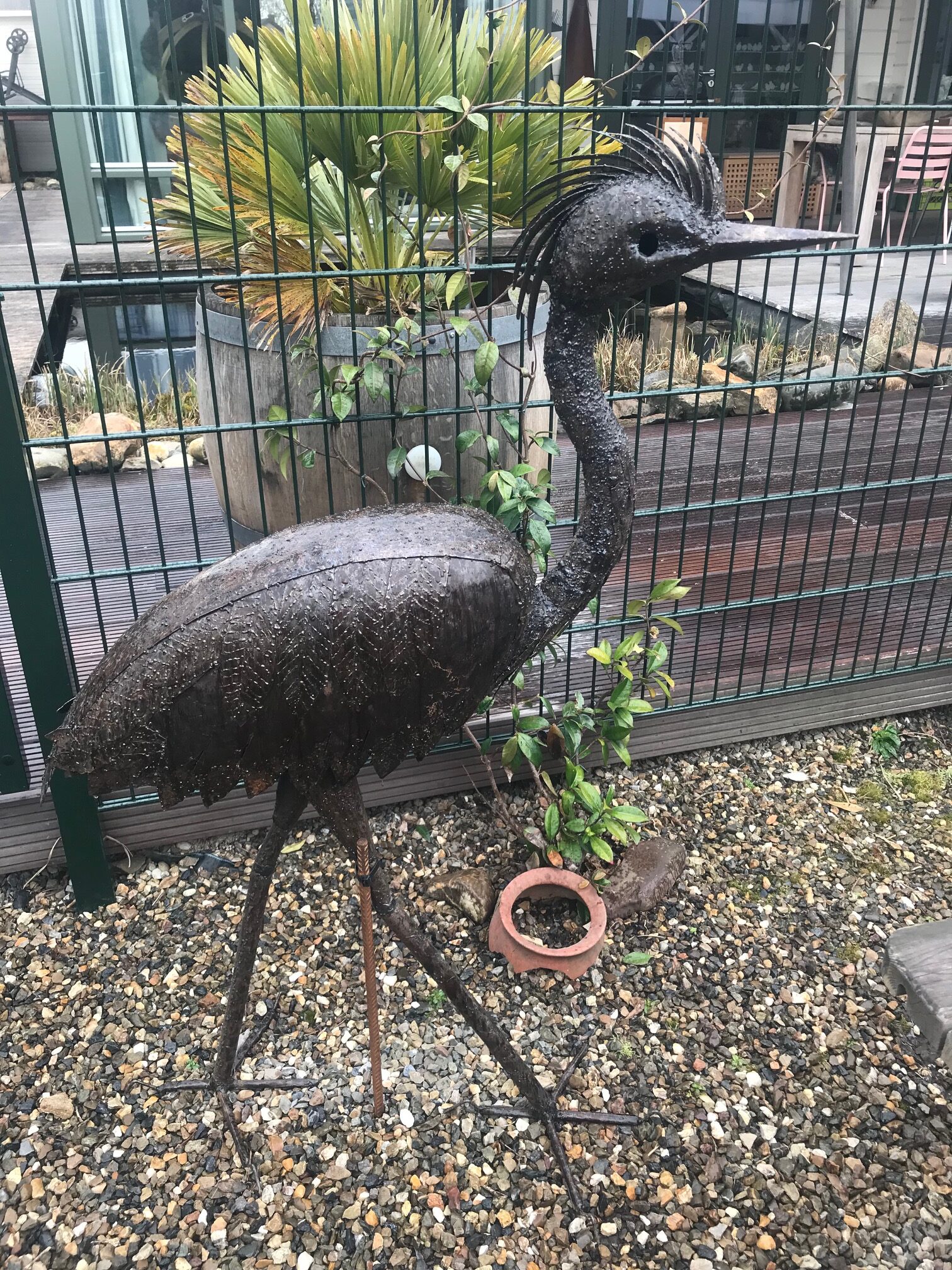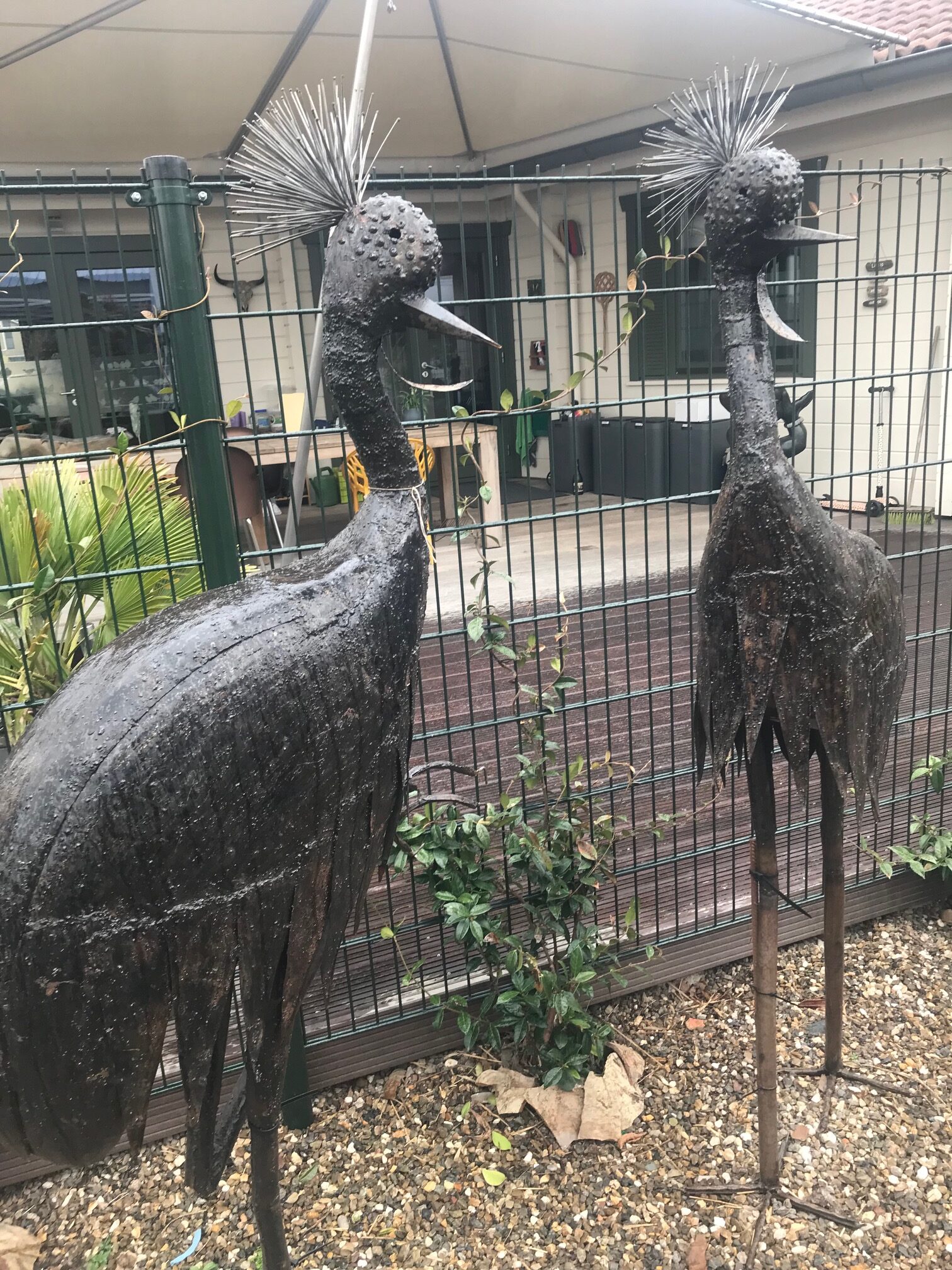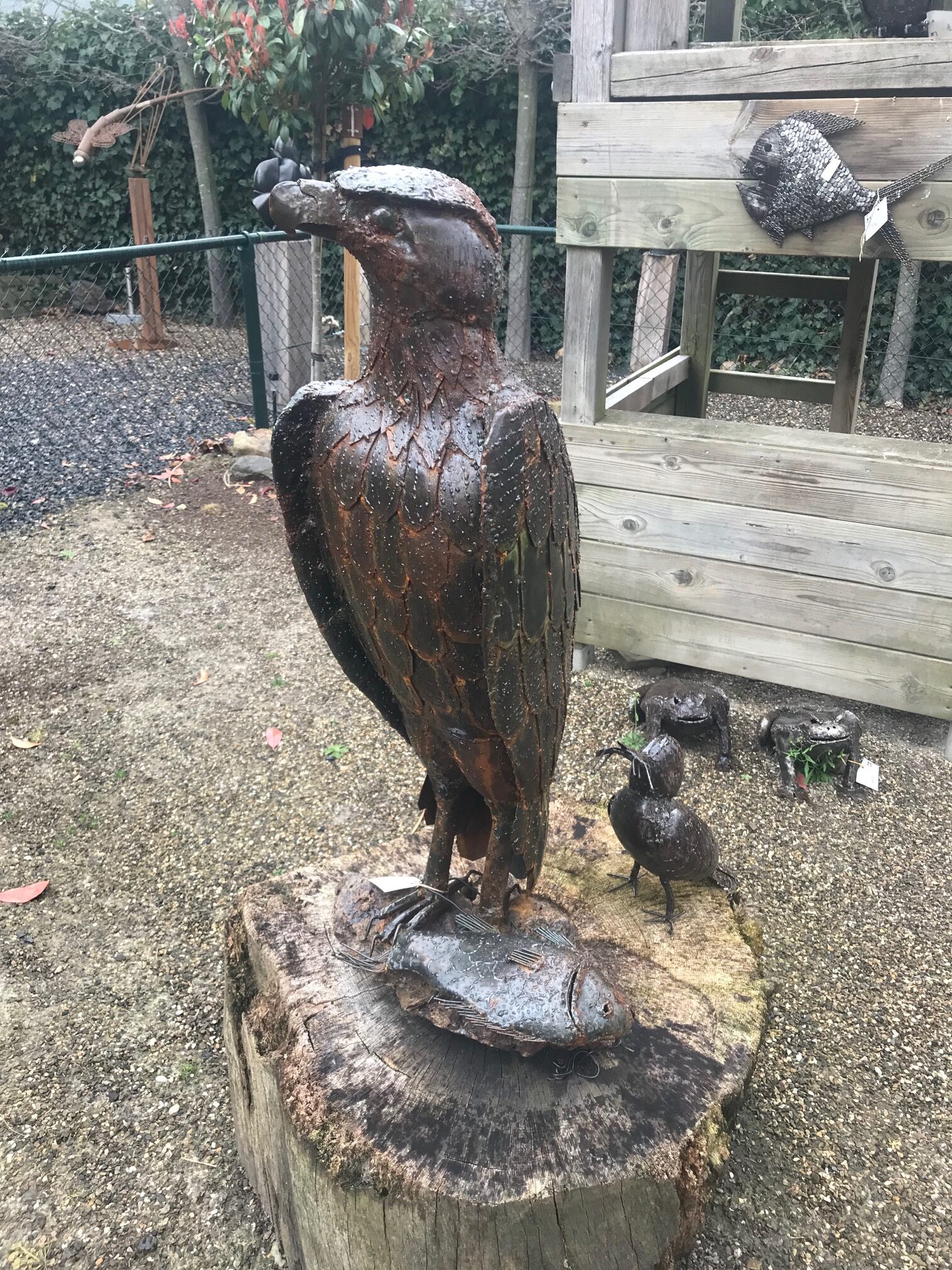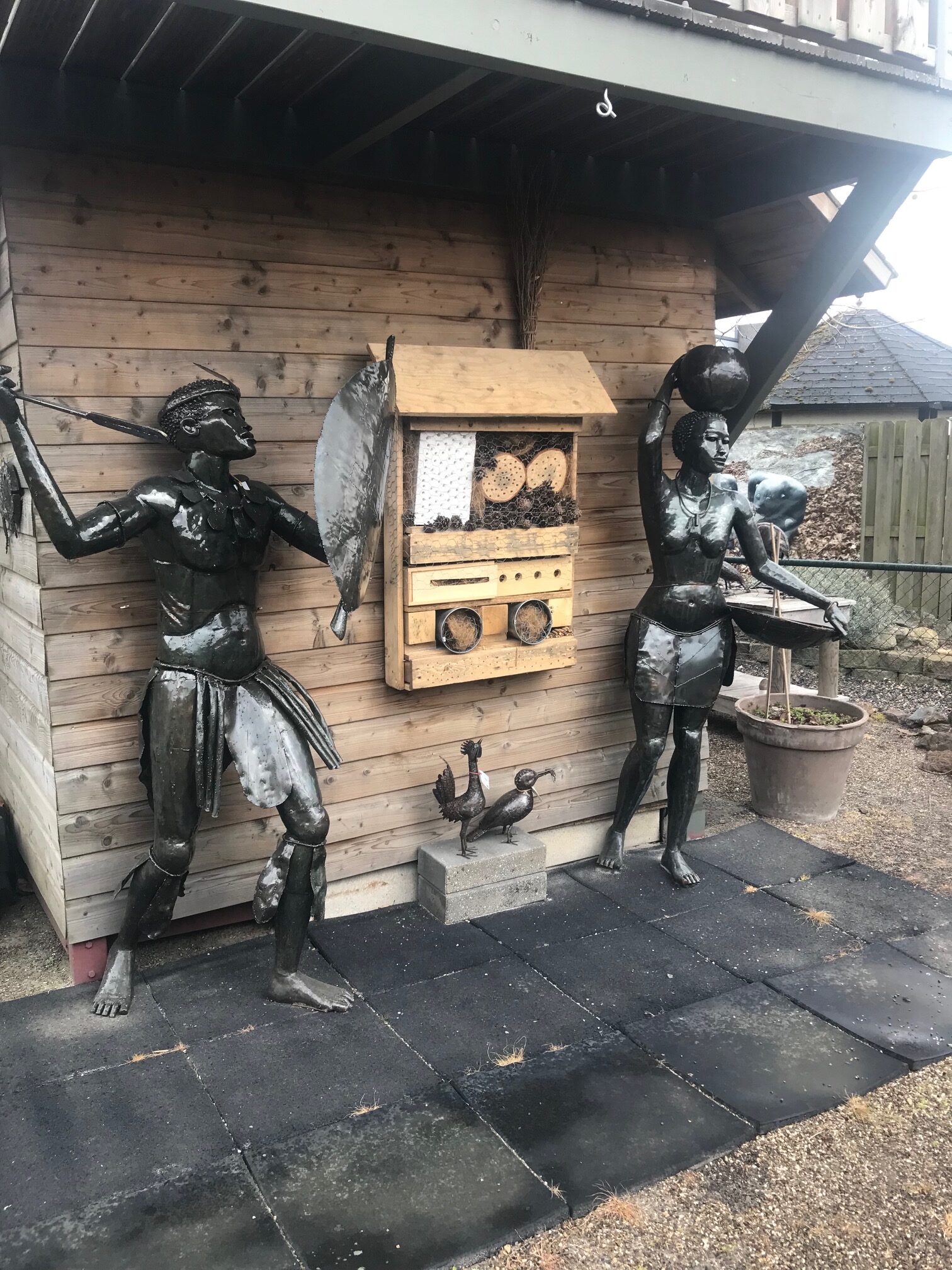 NGIROZI geluksengelen €50,- ZE ZIJN ER WEER!! Zie foto links
Er is weer nieuwe aanvoer van rawstones!!
Opgelet!!
de workshops beeldhouwen zijn tijdelijk
alleen op donderdag in 2 bloks van
16:00-19:00 en van 19:00 tot 22:00
Bert Schiffelers is de workshopbegeleider.
Aanmelden bij Bert op 06-36512269, je kunt dan ook terecht voor de aankoop van stenen!!
Bezoek ook onze expositie in de kruisgangen bij Rococo bibliotheek en terras van abdij Roduc Kerkrade!
Nieuw in onze beeldentuin!
Art meets Art
Enkele kunstenaars exposeren uniek werk divers van stijl en materialen
Een kleurrijke verrijking tussen onze permanente collectie stenen beelden
Kom kijken en geniet. (gratis koffie to go)
Onze collectie in de kruisgangen bij de Rococo bibliotheek en het Pandhof (terras) van Abdij Rolduc is dagelijks vrij te bezichtigen en te koop
Open: elke zaterdag en zondag tussen. 11:00 en 16:00. Ook voor ruwe stenen kun je terecht! welkom!!
Get a special copy signed by me
Duis quis euismod facilisis nunc arcu, diam non aliquet eget imperdiet maecenas blandit vitae laoreet tincidunt sociis proin massa pulvinar.